Why you shouldn't put your real estate SEO on ice in the winter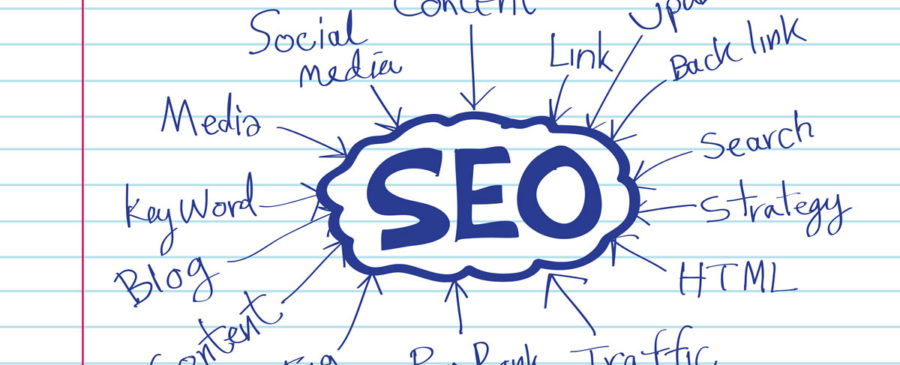 A lot of real estate agents, especially those in colder climates, tend to mimic the market's slower pace in winter by cutting back on their digital marketing, especially real estate SEO. In fact, many people have given up trying to rank organically at all, and I'll address that in a future article. But I want to explain why putting your winter real estate SEO on ice is a really bad idea and could cost you valuable time and money.
We all know that the market tends to cool off a bit in the winter. As a result, real estate agents tend not to invest as much in SEO or other digital marketing programs during this season. But you can use this fact to your advantage. Think about it—if your competitors aren't doing as much, and you remain focused, winter beomes a good opportunity to play some catch-up. You can certainly come out of the gate stronger in the spring when the market starts warming up again if you've planned properly.
Of course, SEO is all about quality content and long term value. It's not something you can play the short game on. So what sense does it make to take a break during the winter, when that's actually the ideal time to sneak up on your competition in your local market? Spoiler alert—it doesn't.
Here are some things you can and should be doing during the winter to boost your organic rankings in the SERPs:
Blogging. Blog about topics of interest to your readers, or about listings, cities, areas, amenities, or neighborhoods.
Working your database. When you mail or email your database, ask them to follow you on social media and bookmark your real estate search website.
Social media. Work on adding useful posts to your social media, particularly highlighting information about your favorite areas, neighborhoods, amenities, etc.
Quality first tier links. Yes, despite what fearmongers might suggest, links are still the primary foundation in successful real estate SEO. To do this, you need to actively seek out other real estate related sites, blogs, and directories that will link to your site (one-way is preferred). If you need help with this, I can do this in a safe, organic way.
Quality second tier links. New pages with in-content links back to your site should have secondary links pointing to them. This has to be done in a safe, non-spammy way, of course, which can be challenging. Talk to me if you need me to take this off your hands.
Guest posts. This means recruiting other blog owners (lifestyle, real estate related, finance related, etc.) to run a guest post under your byline. Many bloggers do this because it's free and fresh content that they didn't have to write. Just make sure you include an in-content link back to your site, don't be overly self-promotional, and always make it useful information for the other blogger's readers. Vetting a network of blogs that will do this is time consuming, and I offer this service as part of my monthly SEO plans.
Write a press release. Press releases are still a great way to get quality backlinks from quality news sites. Press releases have to be written in the third person unless you're quoting someone (like yourself). There's a specific style of writing you have to follow to get it picked up by Google News. I can do this kind of work as part of my SEO plans if you need help.
Don't forget the research and strategy! Doing all of this work on keywords that aren't really going to net you any new business or traffic is not going to do you any good, and you'll just get discouraged. Also, failing to plan a careful strategy for going after the keywords you decide to target based on your research is also a big no-no. Don't just go off of your gut. Look at the keyword data, and talk to me if you need help with this.
Real estate SEO related topics